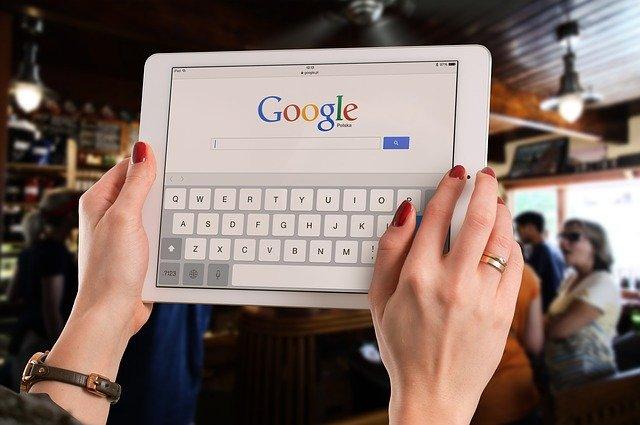 Do I have to migrate my existing NEST Account to a Google Account?
Migration of accounts from NEST to Google!
Google bought Nest in January of 2014 and allowed them to operate autonomously for over five years.

Then in May of 2019 Google finally embraced Nest when it rebranded its smart home division as Google Nest.

Nest account holders started getting communication about the transition of their accounts in the fall last year, although the decision on when to undergo that transition was left up to the individual.

While it is still not required for account holders to transition, any attempt to take advantage of enhanced features like granting access to devices for family members, will be met with a forced migration.