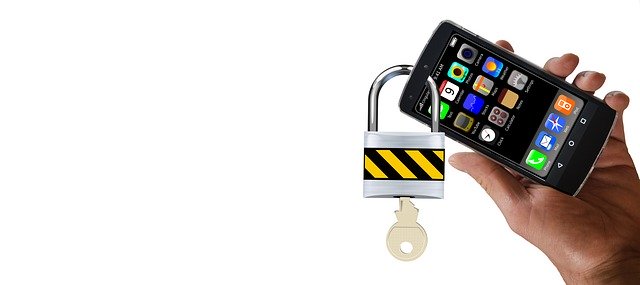 Securing Your Smart Phone is EASY?
That said there are still a select few that continue to not secure their smart phone with any of those options.
While that makes it easy to open your phone and get started looking for what you need it does come with some inherent risk.

Accidentally making a call from your pocket, while not harmful or a security risk, sure can be embarrassing.

The manufacturers of some Smart Locks have built in some additional security to their Apps.

To use the Schlage App to administrate your lock or operate it remotely your phone must have security.

Expect other manufacturers to follow suit as an unsecured phone with the ability to unlock your front door certainly is a security risk.