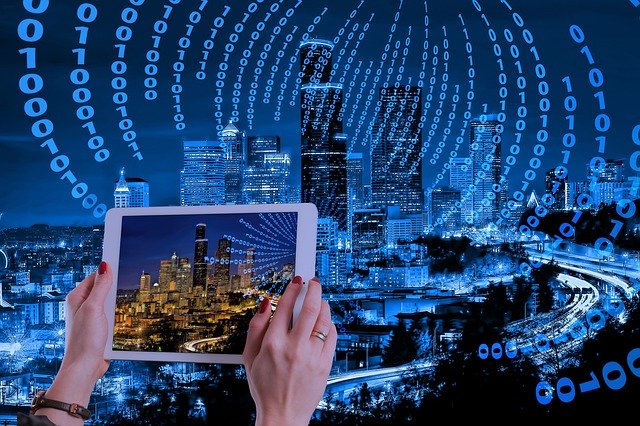 Current reality of the Smart Home Industry!
It's best to probably think about it this way. Remember the old Staples "easy" button, it's just that now that button says "pause." For the most part everything is going to get paused; homeowners will still want smart devices to enhance the experience of living in their homes, and commercial clients will still need to implement easy to use safety and security measures. The impact is that many of these clients will simply wait until some sort of normalcy returns to our everyday lives to pick these projects back up. We intend to be ready to assist again when that time comes.
Now, Smart Home Solutions is a small business and like so many small businesses across a variety of industries we have little choice but to hit the pause button. Simply put, many homeowners just don't want any extra people in their homes right now. We are still available to answer smart home questions and provide education both directly over the phone, in the monthly newsletter and through various social media channels.
Additionally, there is an opportunity that you are being presented with. Many of you are spending a lot of extra time in your homes for the foreseeable future. Whether you made that decision, or it was made for you it does present a unique opportunity. You have been given a chance to slow down and examine the experience of living in your home. Look around and consider what smart home technology could do to enhance your living space. Smart home devices can help control energy costs. Additional comfort and convenience can be attained with the installation of smart home devices. Smart home devices can provide added safety and security in your home. Finally, when things do return to some sense of normalcy and life speeds up again consider the 'peace of mind' that having smart home devices can provide. Being able to look in on things at home when you are not there is going to take on more importance once we are through these uncertain times.
Please do what is necessary to stay well and be well as you discover new ways to be an active part of our community in these turbulent times. Certainly reach out if there is something you need our help with now or on the other side of this.