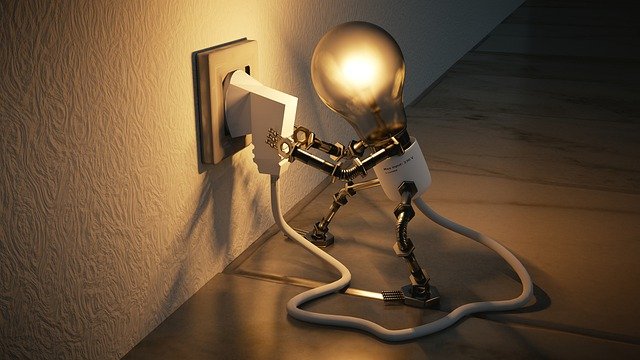 Smart Homes with Smart Plugs
The basics to enhancing your burgeoning smart home with smart plugs.
Smart Plugs are a cheap and simple way to make 'dumb' devices 'smart' (for example, lighting and fans). A smart plug feature is to control power flow to the devices plugged into it. That control can be toggled on/off from a manual button on the device, your voice using a digital assistant, or an app on your phone. An additional standard feature of almost all smart plugs is the ability to create schedules. Having lighting etc. that comes on and turns off automatically is convenient.

Some smart plugs have additional features that can monitor energy use and/or charge devices through USB connections. These and other additional features come with a cost increase so be sure to consider if the additional features are worth the extra investment for you.

As with many smart devices aesthetics matter. Think about which existing outlets you will use and the size and shape of each smart plug you consider. Choosing a smart plug that aligns with your space and style is as important as choosing one that is compatible with your preferred voice assistant. While most smart plugs are compatible with Alexa and Google not all of them are compatible with HomeKit. That could change soon but until it does the smart home ecosystem you have chosen will also drive the smart plug decision making process.

Navigating the overwhelming number of smart plugs on the market can be daunting for even the self-prescribed 'tech savvy' homeowners. Smart Home Solutions can help! If you are committed to bringing the benefits of smart plug technology into your home engage us for a Smart Home Assessment today. The Smart Home Assessment is an opportunity to develop a comprehensive roadmap that will guide you along the journey toward achieving 'peace of mind' as your home gets progressively smarter.
Contact us today at 978-969-0496!
Subscribe to our Newsletter!
Click to enter an email address