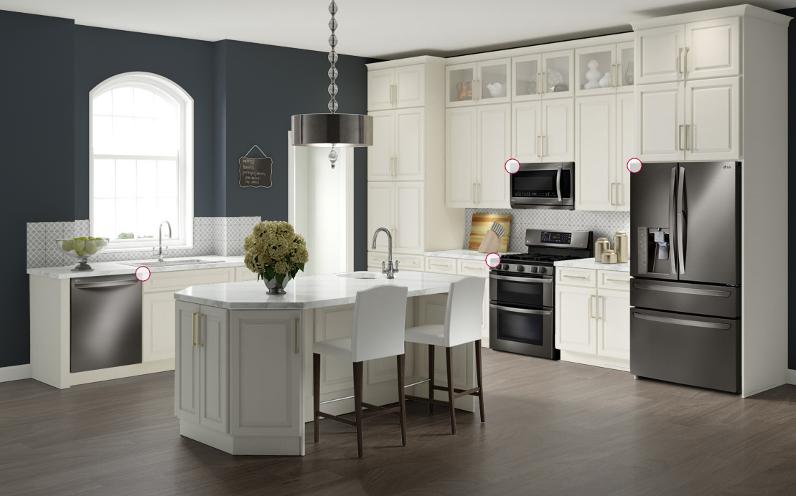 HOMEOWNERS, WHAT ARE YOU WAITING FOR?
The growth of the smart home market has experienced a lull during the first six months of 2018. While there is still growth in the industry, the fast-paced scaling many predicted has not come to fruition. There are many opinions as to what is holding the market back; all are centered around four growth challenges.
Challenge #1: Lack of education
Consumer awareness of the concept of a smart home is not the problem, as is frequently evidenced by the well-focused marketing efforts of Nest. However, there still isn't much promotion around the concept of the smart home as a finished product. There is no universal image of what a smart home can look like in today's world. Giving the consumer the capability to understand the fully integrated home and how it translates into their own home is critical. Having a reliable, consistent, and well-educated expert as the source of information can help consumers start to see their space as an integrated and automated extension of themselves.
Challenge #2: Fragmentation
It is quite a challenge for consumers to sort through the fragmentation that has plagued the industry since day one. Hundreds of devices from numerous manufacturers operate differently and come with different bundles of features. Even today there are few devices that seamlessly work with each other. That image of a fully integrated home is very difficult to conjure up until integration of these devices can be improved.
Challenge #3: Security Paralysis
Cyber security is a topic of conversation regardless of the industry you are thinking about. Connecting cameras and other integrated devices to your network does expose that network to increased risk. Often when consumers are faced with this information the natural response is to take a 'wait and see' approach, further delaying the realization of a fully integrated home.
Challenge #4: Cost
The cost of a single device or two isn't a large barrier today. However, for homeowners to invest hundreds or even thousands of dollars into smartening their home they will want to be sure the devices work and that they will remain relevant for years. As the technology continues to progress, concerns over products becoming obsolete quickly will minimize.
So, while significant challenges remain, the future of the industry is bright. As these challenges get additional attention from the leading manufacturers, industry growth will quicken and the image of the fully integrated home will become clearer.