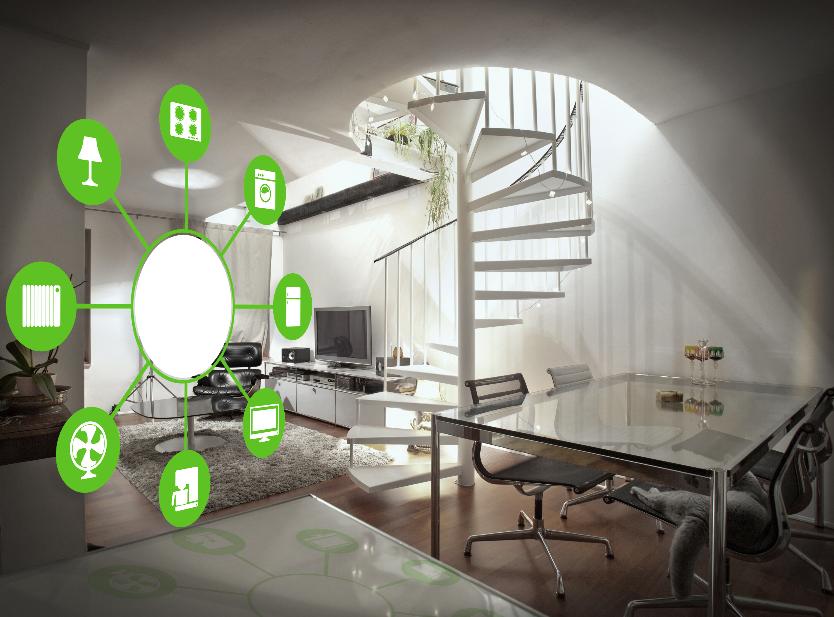 SMART HOME SOLUTIONS LLC announces a new service
Beverly, MA - Press Release - Wednesday, August 1, 2018
Smart Home Solutions LLC announces a new service
Since 2016 consumers have engaged Smart Home Solutions LLC when buying homes already outfitted with smart home technology. This educational need has traditionally been handled as a service call, however the more frequent request has prompted the creation of the Smart Home Orientation service.

Jonathan Davis (President of Smart Home Solutions LLC) had this to say: "The focus of our business is to help people. More than ever people are buying homes with some level of smart home technology already in place. Often the benefits this technology affords are as unique as each of us as individuals." Jonathan continued: "One example of where people need help is with ensuring the proper setup of smart device features, the setup is critical to realizing energy savings claims. In general people appreciate having an educated technician assist with not only configuring the devices but also downloading the necessary apps and connecting the devices." Jonathan concluded: "We are even committed to spending the extra time training our clients so that they are comfortable with how to configure all of the features to realize the full benefits of this technology."
Smart Home Orientation – A technician will visit your home and conduct an inspection of the smart devices that are in place. Wireless connections will be validated, software updates will be made, devices will be configured and paired with the appropriate apps and training will be provided. This service starts at $129.
About Jonathan Davis, Realtor®.
Jonathan Davis is affiliated with Coldwell Banker Residential Brokerage in Beverly, MA. He has been Smart Home Certified by Coldwell Banker and is excited to bring that knowledge to the professional services he provides homeowners. Visit jonathandavisrealestate.com/cp/smart-home to learn more about Smart Home technology.
Jonathan Davis also founded Smart Home Solutions LLC in 2016 to be the local leader in bringing truly remarkable service to all residential and commercial consumers of smart technology on the North Shore.
About Smart Home Solutions LLC
Smart Home Solutions LLC provides smart device assessment, education, installation, and troubleshooting services on the North Shore of Massachusetts. Please visit techswhoconnect.com or find us on Facebook at facebook.com/techswhoconnect.