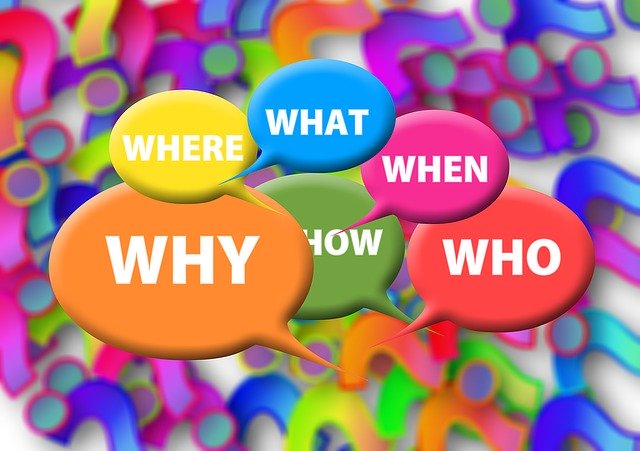 What will you find here?
This page will be a collection of smart home device reviews. If you have a suggestion for a product that you would like to see reviewed please send us an email at: info@techswhoconnect.com.
Who writes the reviews?
Jonathan Davis (President, Smart Home Solutions LLC) pens most of the reviews himself; he draws from his 17+ year corporate background, technical expertise, 7+ years of real estate experience, and 4+ years of experience assisting clients in navigating the smart home industry. He is also a consumer, like yourself, who has chosen to use smart home technology extensively in his own home.
How often are reviews posted?
There is no set schedule that is followed. New product reviews will be mentioned on both the Facebook page (@techswhoconnect) which you can follow and in the periodic newsletter which you can subscribe to at the bottom of this page.
Many websites with reviews get compensated when readers click through to purchase the products, is that the case here too?
No, Smart Home Solutions LLC does not receive compensation from any of the manufacturers of these products.
With no compensation from manufacturers, why does Smart Home Solutions provide these reviews?
Smart Home Solutions believes that every homeowner should be able to take advantage of the additional comfort, convenience, and peace of mind that smart home technology can provide. That is the mission and it drives everything that we do. The reviews are an extension of the educational services we provide to our client base and are meant to help consumers make the best decisions.