Smart Home Automation in Rowley, MA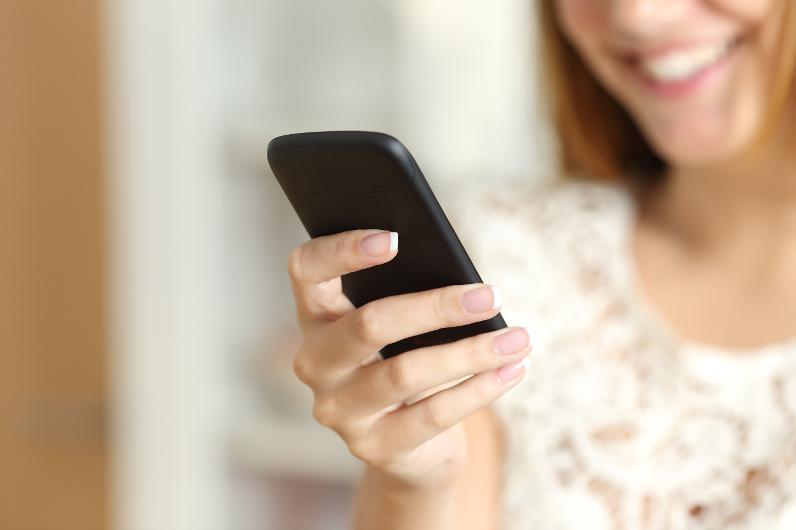 About SM

A

RT HOME Automation
Smart Home Solutions LLC is ready to show you the possibilities, assess your needs, and connect you with the latest smart home technology.
ASSESS: The demands on home networks has skyrocketed thanks to the explosion of connected devices like tablets, phones, televisions, computers, printers, and hubs etc. Many homes are simply running on insufficient equipment and need to address shortfalls with WIFI and data handling. We are techs who connect.
Smart Home Solutions LLC offers a product feasibility assessment that will help you choose dependable products that work in your unique space. The assessment fee starts at $99. There are a wide variety of smart home devices that can meet your needs and your budget. We are techs who connect with you.
EDUCATE: The possibilities are endless. Whatever element of your home you desire to make smart we can help; lighting, security, heating/cooling, safety, entertainment, appliances, or outdoors. We will set up the necessary software on your smart phone and other connected devices and show you how to operate and program your smart home products. All your integrated home systems will be accessible from a connected smart phone anywhere. We are techs who connect you to your devices.
INSTALL: Many smart home devices are touted as "Do It Yourself" installations. Getting the job done right with no stress for you and truly realizing the full capability of the products is our specialty. Smart Home Solutions LLC will install your devices and ensure that they operate properly. We are techs who connect your devices.
Smart Home Solutions LLC also offers the same services for Commercial Properties on the North Shore. Contact us to discuss your project.