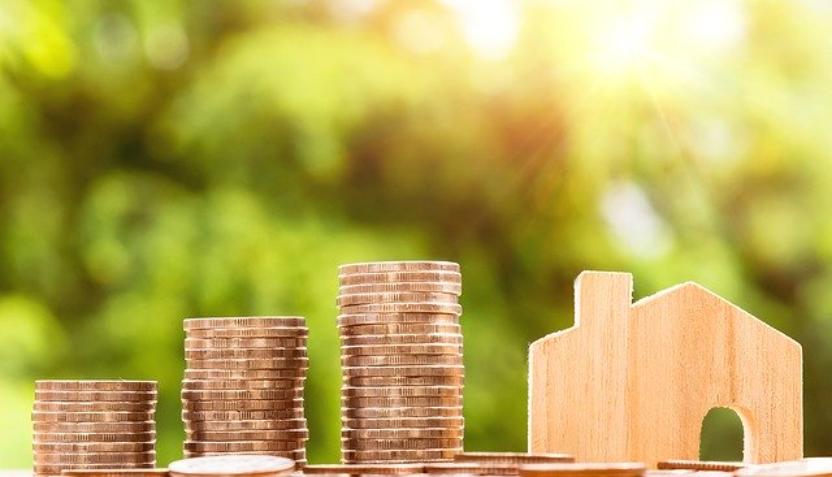 Are Buyers Ready to Assign Value to Smart Home Technology?
Smart home technology is not at the top of the priority list when it comes to a buyer calculating an offer on a property, YET.
However, nice-to-have devices are steadily gaining popularity with buyers and can certainly be leveraged by sellers to make homes more attractive.

A recent study by

realtor.com

®

revealed that security systems ranked 12th

and smart home features ranked 14th

on the list of top upgrades for property owners looking to sell.

Consumers value the technology for the 'peace of mind' gained by the ability to monitor their home remotely.
It is important to remember that complex technology setups can still be a turnoff to buyers.
However, sellers that focus on intuitive choices in the areas of security and energy savings can see a positive impact to how their home is perceived.

A good start for sellers would be a smart thermostat, a video doorbell, and a security system that can be monitored on a smart phone.

This concept of smart home staging will become the norm in the next few years.