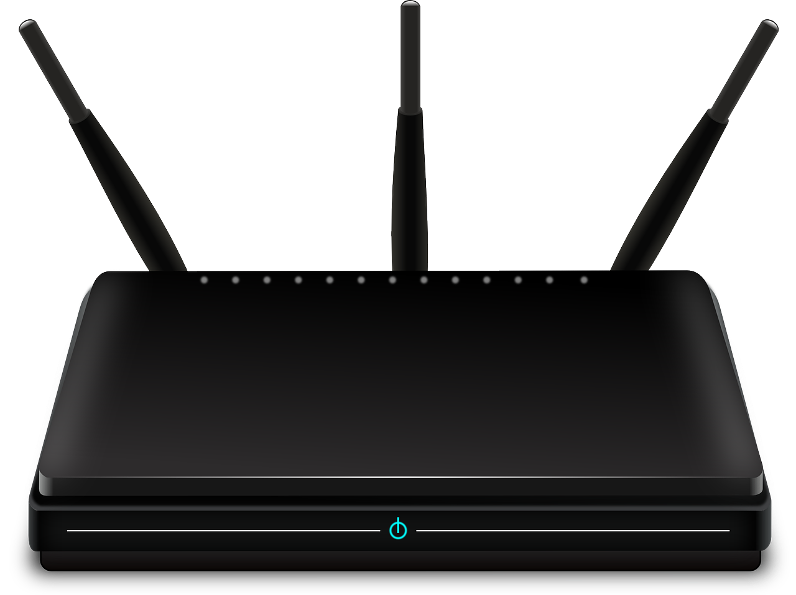 What is your Wireless Load?
Do you know how many devices in your home are connecting to your wireless network? Today I find most people quickly need the fingers on both hands to total up all the devices that are sharing that home Wi-Fi signal. If you would describe your home as a smart home, then that count can easily grow to 20+ devices. How many is too many?

Theoretically most home network routers can handle 255 devices connected to them at one time. Connecting that many devices, while possible, doesn't mean that you will be happy with their performance if you do. Every device on your network will reduce the bandwidth available to any other device that is using the same internet connection. The traffic allowed by your broadband service provider is finite and isn't influenced at all by the number of devices that are competing to use it.
The shared internet connection will degrade as more devices use that connection simultaneously. So, how many devices is too many? Industry experts suggest a good threshold is 45 independent connections. However, what each of those devices is doing matters greatly. As you might expect downloading large files or streaming live gaming requires much more bandwidth than refreshing your email inbox or scrolling through a social media feed.
If you have concerns about the performance of your wireless network, you should start with checking on the number of devices that are connected. Look for instructions based on the brand of your router for the way to see what devices are connected. Keep in mind that a device is only using bandwidth resources if it is actively sending or receiving data. It is more likely that if you are having issues, they are signal strength related meaning you should look at adding a wireless repeater or an additional wireless access point.