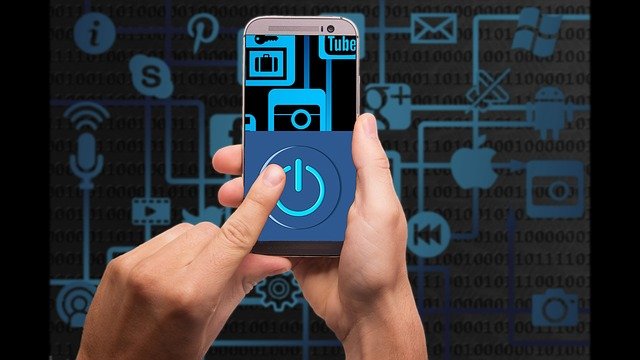 THE HOME WI-FI NETWORK
Did you know that Wi-Fi technology was only introduced to the home in 1999? With our current reliance on being connected it does not seem possible that 'being connected' was not a thing as far back as the early 1990s. It was 1997 when Wi-Fi in its current form was invented and a couple of years later in 1999, it was introduced for home use. Significant improvements made in 2003, 2009, and 2012 have brought us to where we are today best summed up by Wi-Fi.org as "The Internet of Things is one of the most exciting waves of innovation the world has witnessed…its potential has only just begun to emerge." Wi-Fi has become an essential component of our everyday life, in theory it enables us to be more efficient, communicate with other people and devices easier, and be happier.
Today the home Wi-Fi network still begins with an Internet Service Provider delivering internet access, over a wire, to our doorstep. That wire plugs into a modem that converts the analog signal to digital data. The modem is plugged into a Wi-Fi router that then transmits that digital data to all the Wi-Fi enabled devices in our homes.
While it is common today for the modem, router, and access point to all be combined in a single integrated access device (IAD) many homes still have the modem and router/access point devices separate. Regardless, all three components work together to form the backbone of the home wireless network.
Take a walk around your home and count the number of devices that connect to your internet connection. Even for people that do not consider themselves tech savvy this tour will likely result in 10+ devices that share the Wi-Fi internet connection. I stopped counting when I got to 43 and I probably missed a couple. The traditional setup consisting of a modem and a router as the lone access point is being put to the test with all these devices.
Strong Wi-Fi coverage becomes more important in every corner of the home as more devices are connected. The final part of this series will explain hardware available to increase coverage and reduce interference in the home.